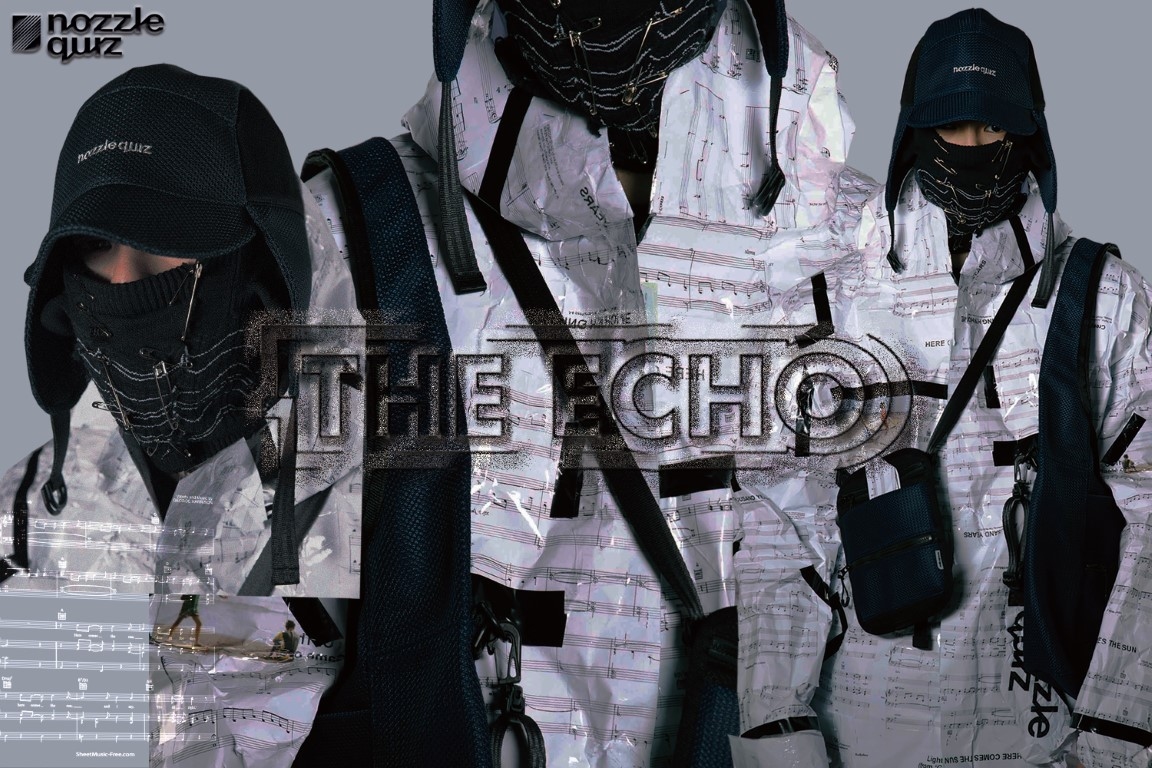 《THE ECHO》WK.P-01 ACC COLLECTION
The concept of 《THE ECHO》 focuses on "mild-functional design" which defines functionality as part of daily life.
 Therefore, functional design is hidden from outer appearance which results in a curved pattern cutting instead of solid, which comes along with 3-D pattern cutting, easy-accessed buckle, and high performance customized mesh fabric. 
The visual design was inspired by "music whispering" describing music is an airship surrounding in the universe, it brings us floating between mountains and oceans to a station without worries.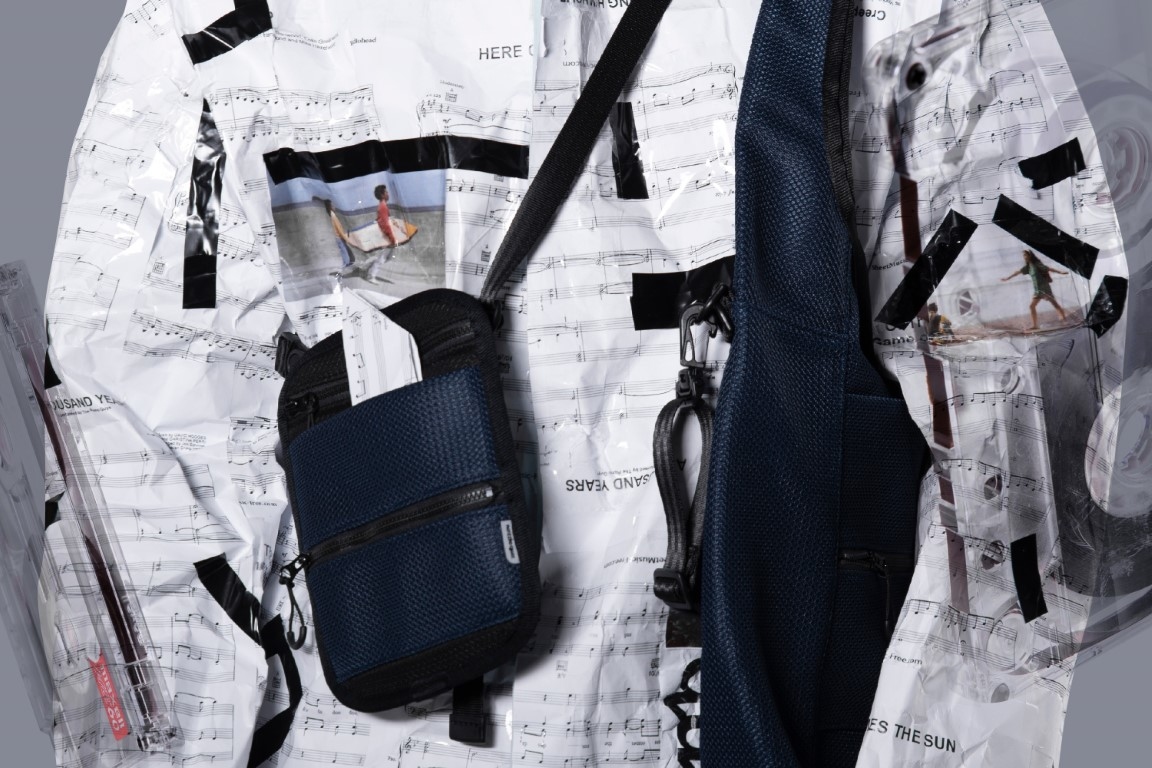 Size  : Bag 22x16CM, Strap 120CM
Composition : Bag 100% Polyester, Buckle 100% POM
Material / Manufacture / Package:Taiwan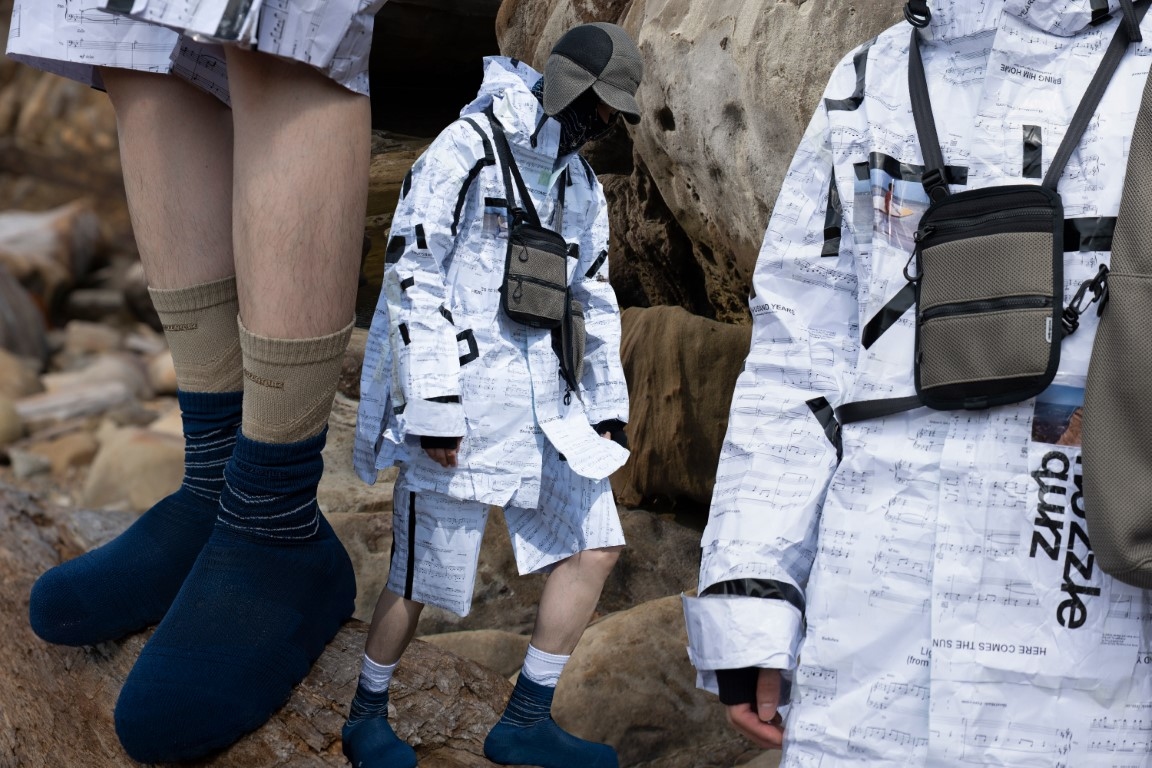 Permeability
Customized mesh with large eyelets for better circulation, offering a dry and comfortable experience to the wearer.


Durability
The three-layered mesh is generally adopted for shoes and bags to cushion any external forces and resist against any long-term wear and tear, ensuring durability and performance even when damage is found on the outer layer.
Permanent Press Fabric
The surface of the mesh has a resin coating to resist wrinkles and prevent irregular creases. The resin coating can also offer structure to the fabric and help the product maintain its shape.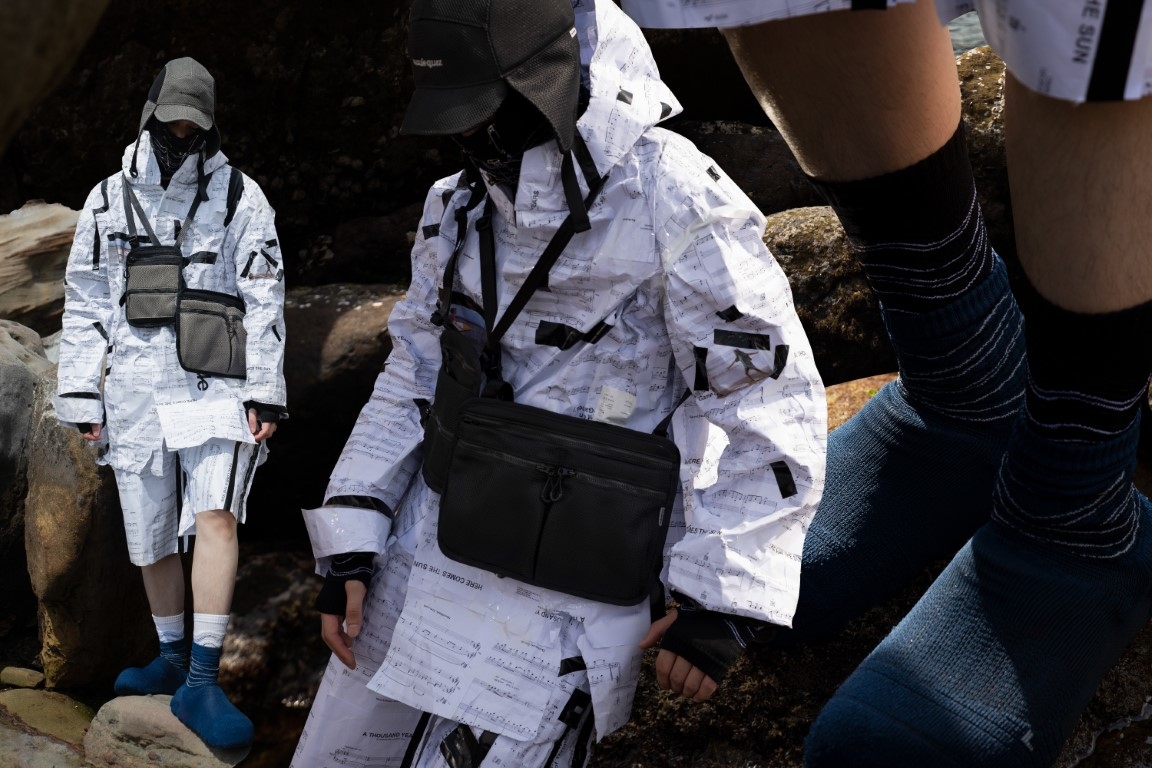 About nozzle quiz®
The functional accessories and designs of nozzle quiz® perfectly fuses with Taiwanese culture to offer, in extension, a clean-cut interpretation of Taiwanese streetwear. Our comfortable accessories are ideal for day-to-day life and for travelers with a keen sense of style. We believe that functionality should be imbued within daily accessories and the theme of flexible functionality pervades our products to resolve any functionality requirements foreseeable in an urbanite's daily life. The introduction of simple, clean, and independent aesthetics into the wearer's daily life is a true expression of the label's essential theme: "Make You Exceptional."