《Forest trail》
Merino wool® Hike trek socks
Series "Forest Trail" is a professional trek sock specially made for subtropical regions. The concept is focusing on the image of Taiwan's mountain-climbing environment "waking-up in the forest trail to feel the wet atmosphere in the early morning and collect all the scenes in our deep mind". The material of the socks is knit of high-quality Merino wool provides well performance of humid and temperature control. No matter how much of the temperature or humidity, it always keeps your feet dry, warm, and comfortable.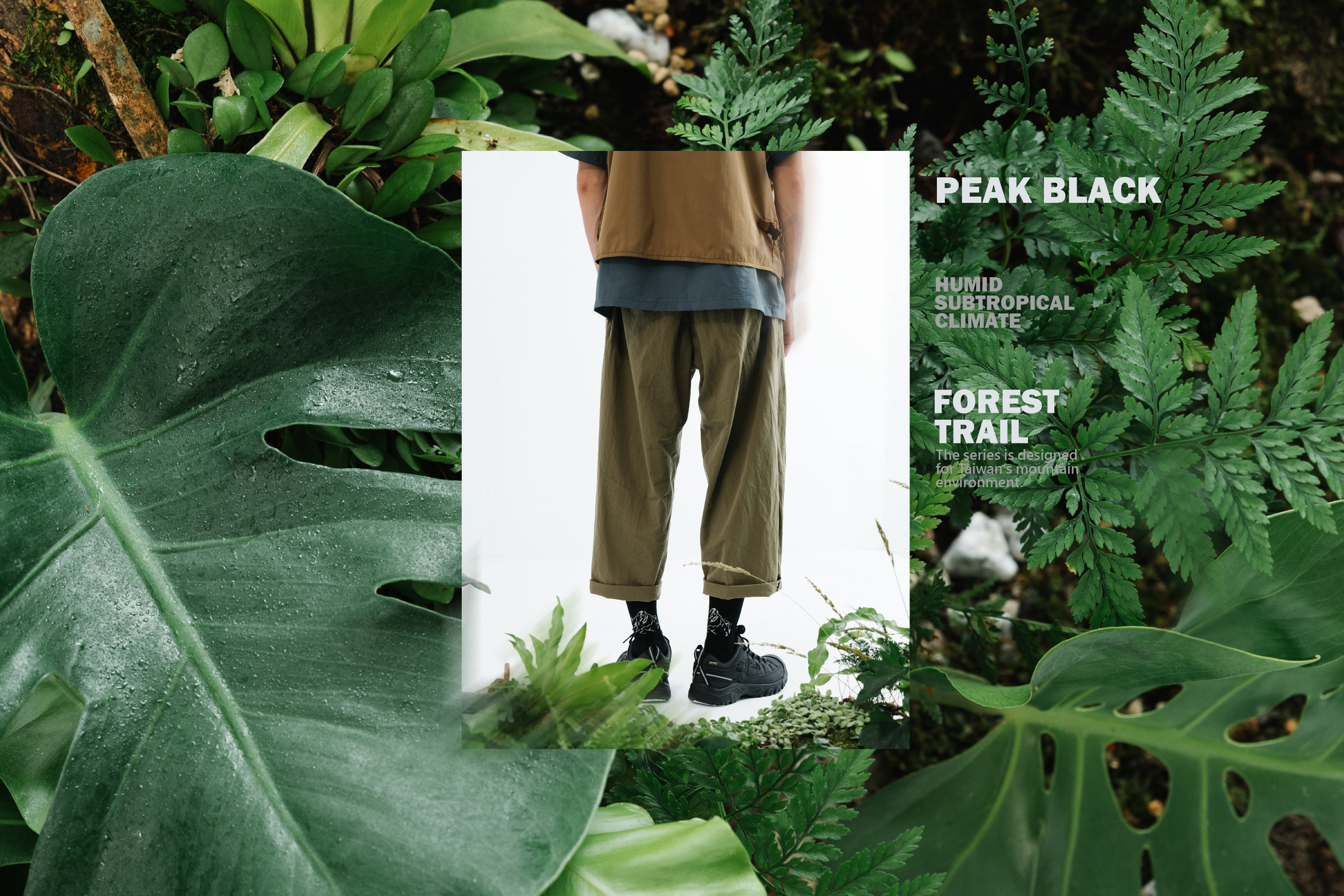 Product Information
Style : Merino wool® hike trek socks
Color : Peak Balck
Size : 22~28 cm
Composition : 65% Merino wool®, 25% Nylon, 7% Skinlife®, 3% Lycra®
Made in Taiwan

※ Use laundry bag with a soft detergent and wash at a slow speed to avoid Pilling caused by rubbing.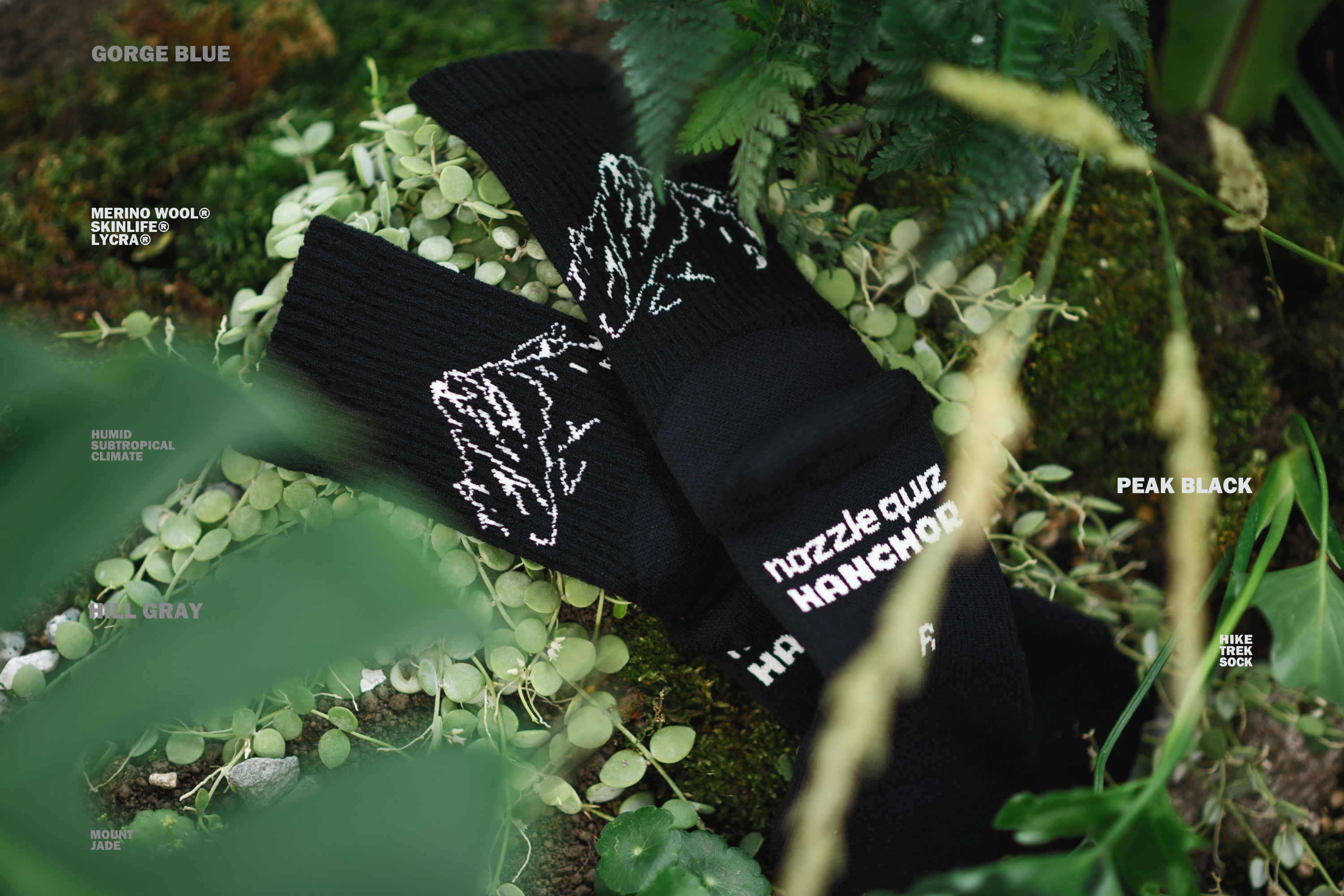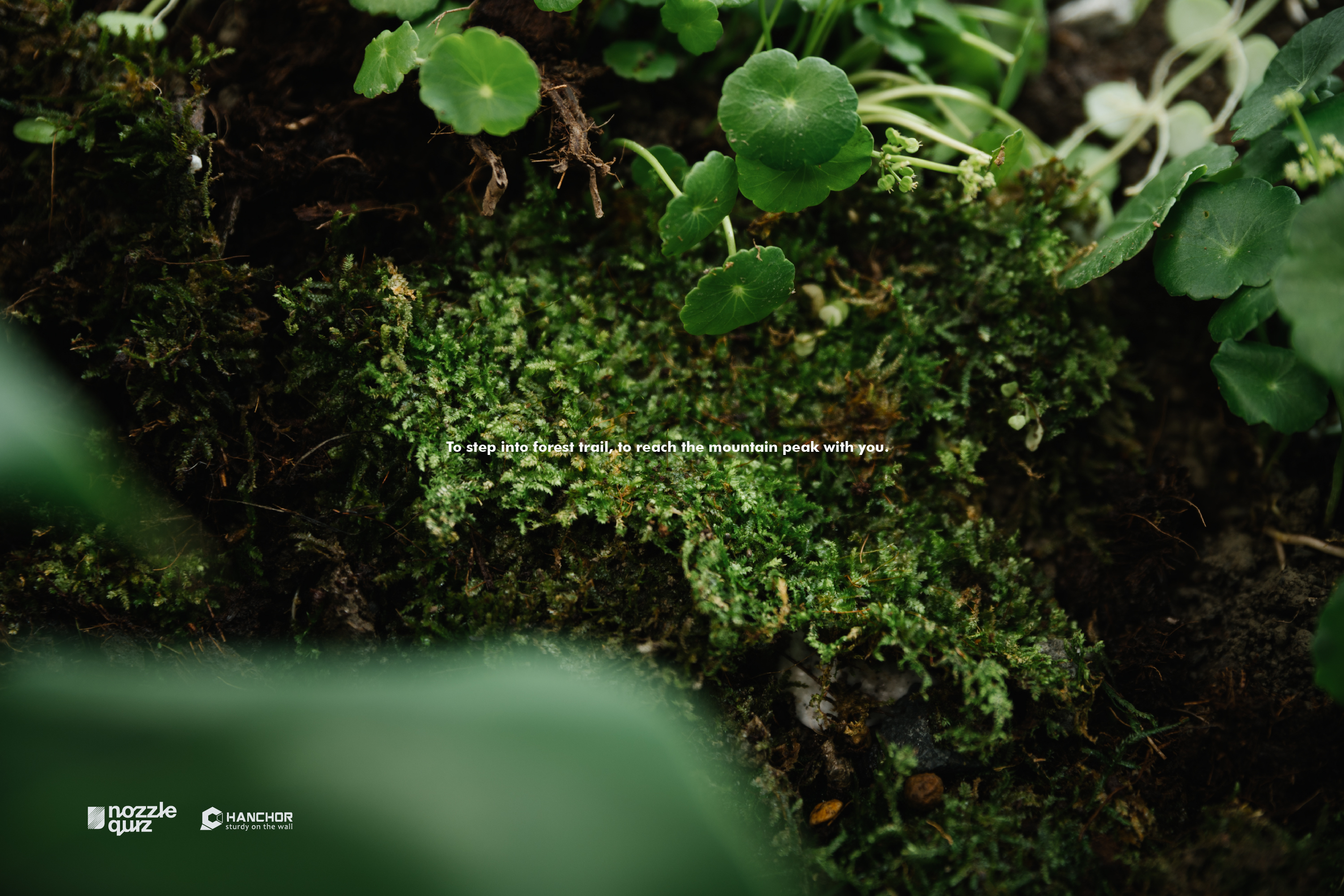 About nozzle quiz
Taiwan-based brand "nozzle quiz" is focusing on streetwear design that all of the designs are presented with an experimental method to interpret nozzle quiz's unique vision and insight of Taiwan's culture.  At the same time, nozzle quiz offers the best quality products with up-to-date functional material as well as eco-friendly manufacturing, which we want to create exceptional aesthetic work for each individual.  All products remain our brand soul "make you exceptional".