Essential
"Wear simple, Wear tasteful"
The Series "Essential" means the socks are necessary for life that shares the same reserved concept of nozzle quiz. The socks provide the most comfortable experience, and also high quality made.
9 reserved and casual colors are presented to fit in your everyday outfit.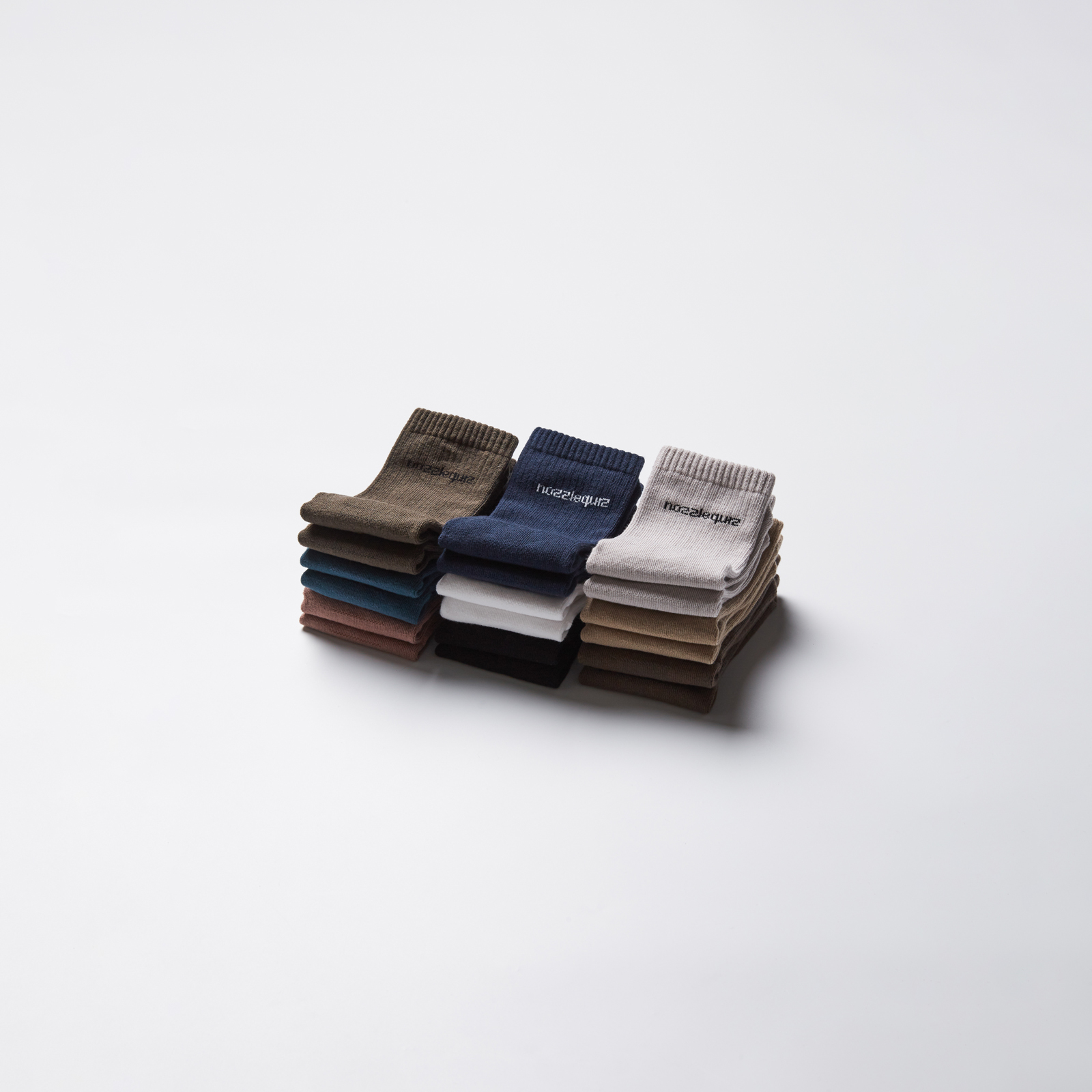 Functional socks experience 


Skinlife® antibacterial fiber
Skinlife® is a panted yarn from Nylstar, which is made of silver fiber providing permanent anti-bacterial effect. 
The socks are fully covered inside to maintain the quantity of micro bacterial on skin. It also provides a skin-friendly touch and multi-color option as well as eco-friendly manufacturing. 
Lycra® fiber

LYCRA® is a synthetic elastane fiber, and have redefined comfort, fit, freedom of movement and shape retention in virtually every garment category.

Non-Azo dye

Azo dye is proved that it would harm humans during the dying process. All of nozzle quiz products is "non-azo dye" which is agree with international regulation to ensure human and environment are safe.

Auto-sewing process

The sock's toe is knit by an auto-sewing machine which reduces the frictional uncomfy feeling between feet and socks. The nozzle quiz socks provide the most comfortable feeling.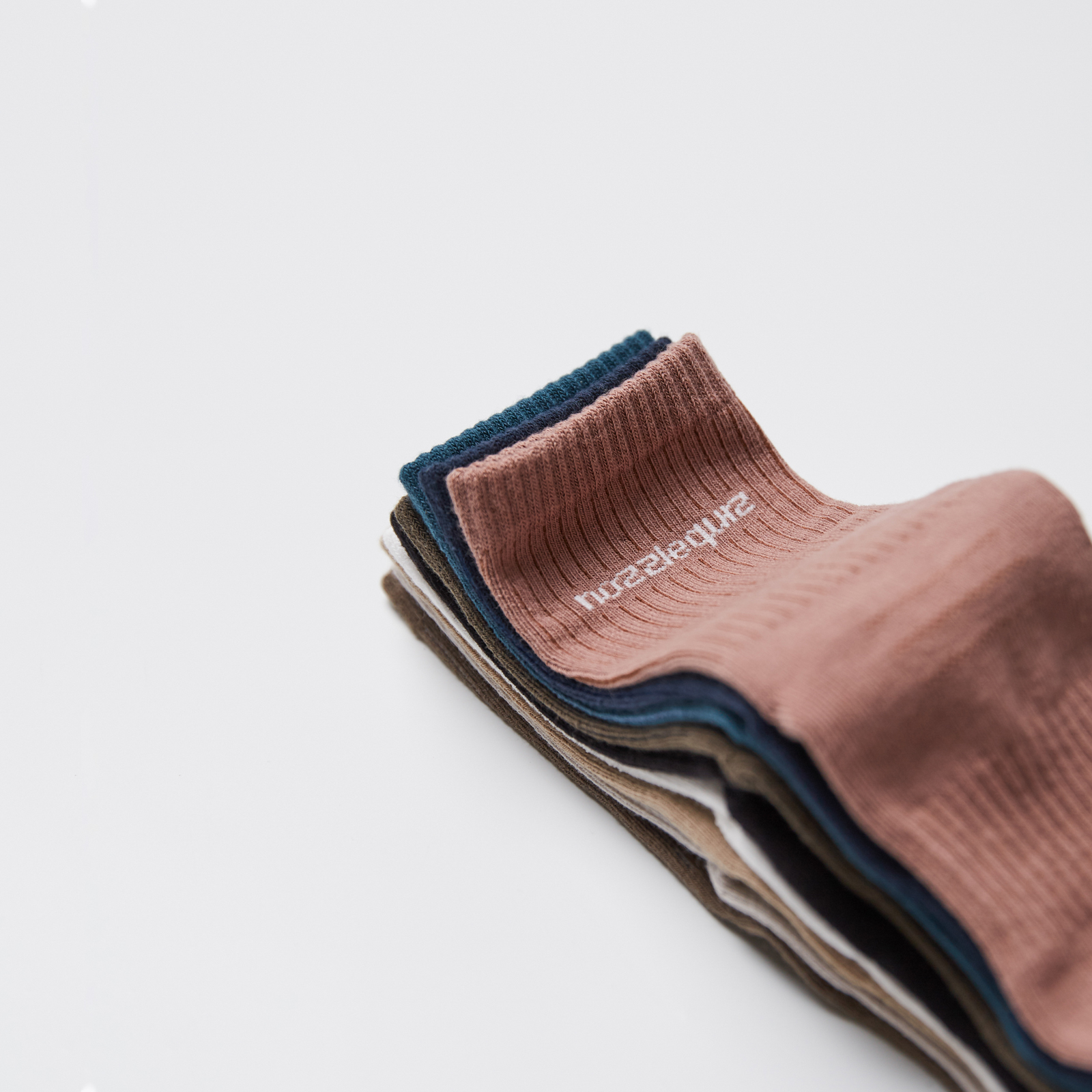 Product Information

Style: Essential
Color: Greige
Size  : 22~28 cm
Composition : 75% Cotton, 12% Polyester, 6% Nylon, 4% Skinlife®, 3% Lycra®
Made in Taiwan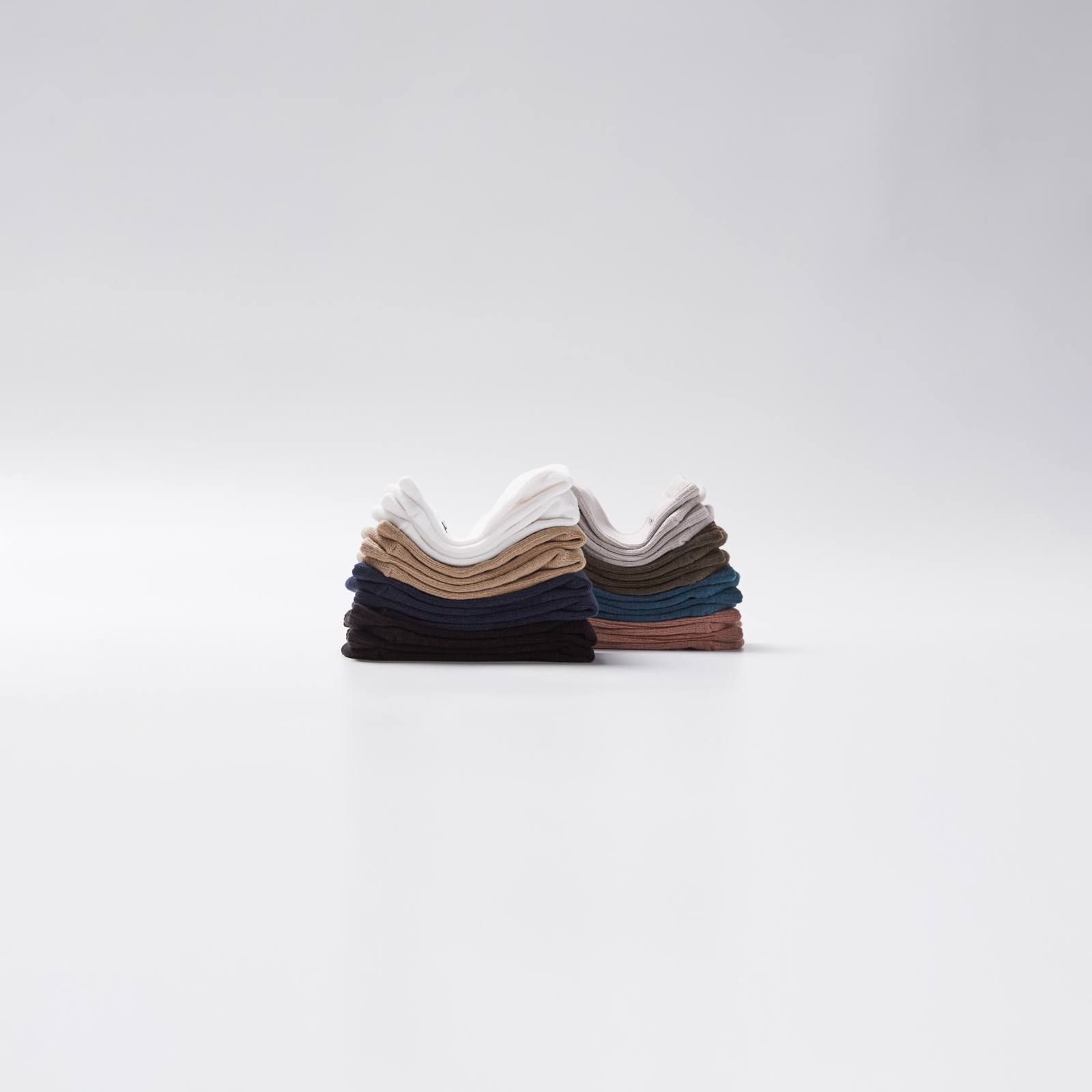 About nozzle quiz

Taiwan-based brand "nozzle quiz" is focusing on streetwear design that all of the designs are presented with an experimental method to interpret nozzle quiz's unique vision and insight of Taiwan's culture.  At the same time, nozzle quiz offers the best quality products with up-to-date functional material as well as eco-friendly manufacturing, which we want to create exceptional aesthetic work for each individual.  All products remain our brand soul "make you exceptional".