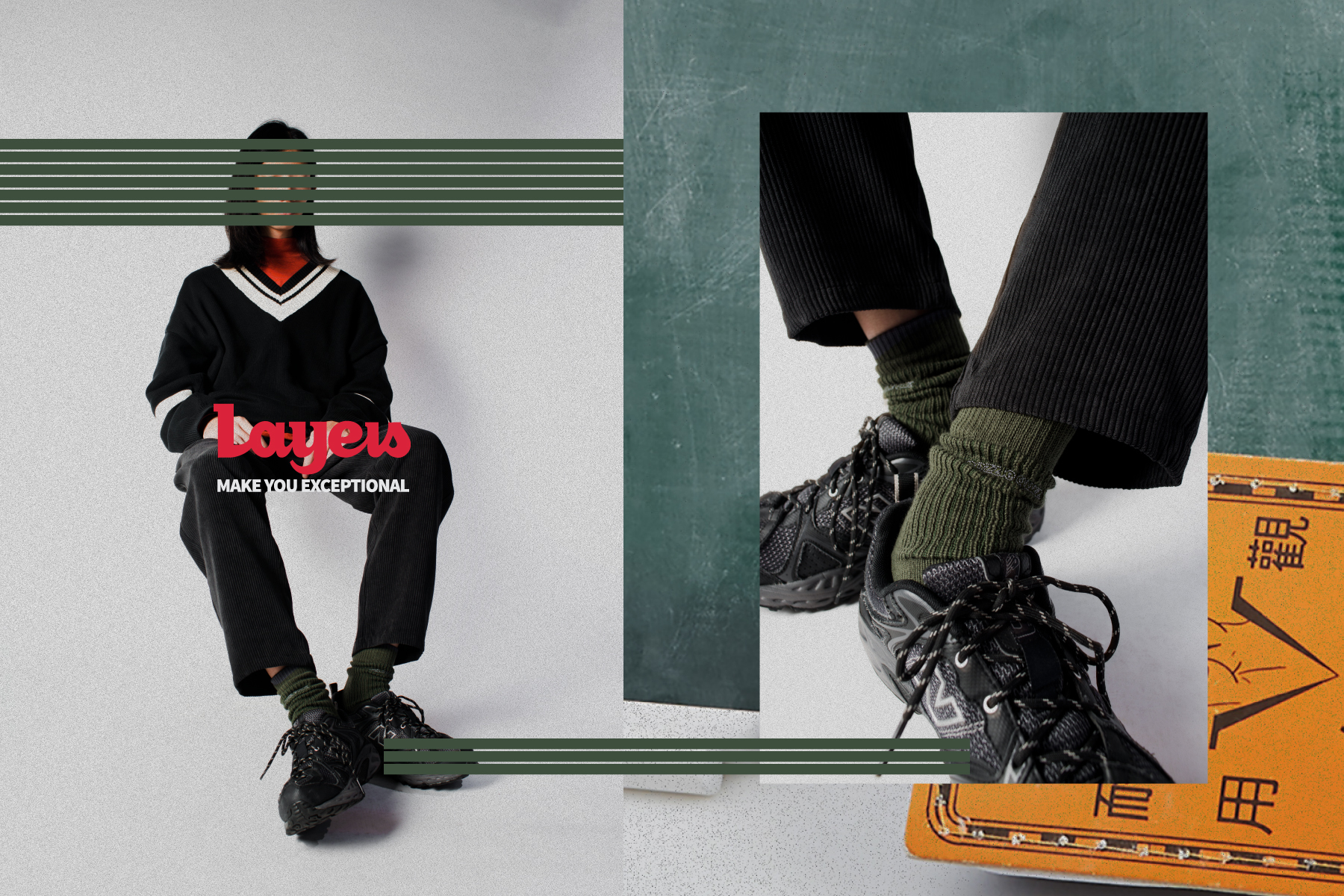 2019 F/W  Layers - The color of Taiwan? The choice is yours.

We've all witnessed the colors of this land. Even as time fleets and moments fade, the colors remain within our hearts. Layers allow us to express the unique colors of Taiwan in the clothes we wear. Showcase what you believe to be the color of Taiwan, starting from your socks.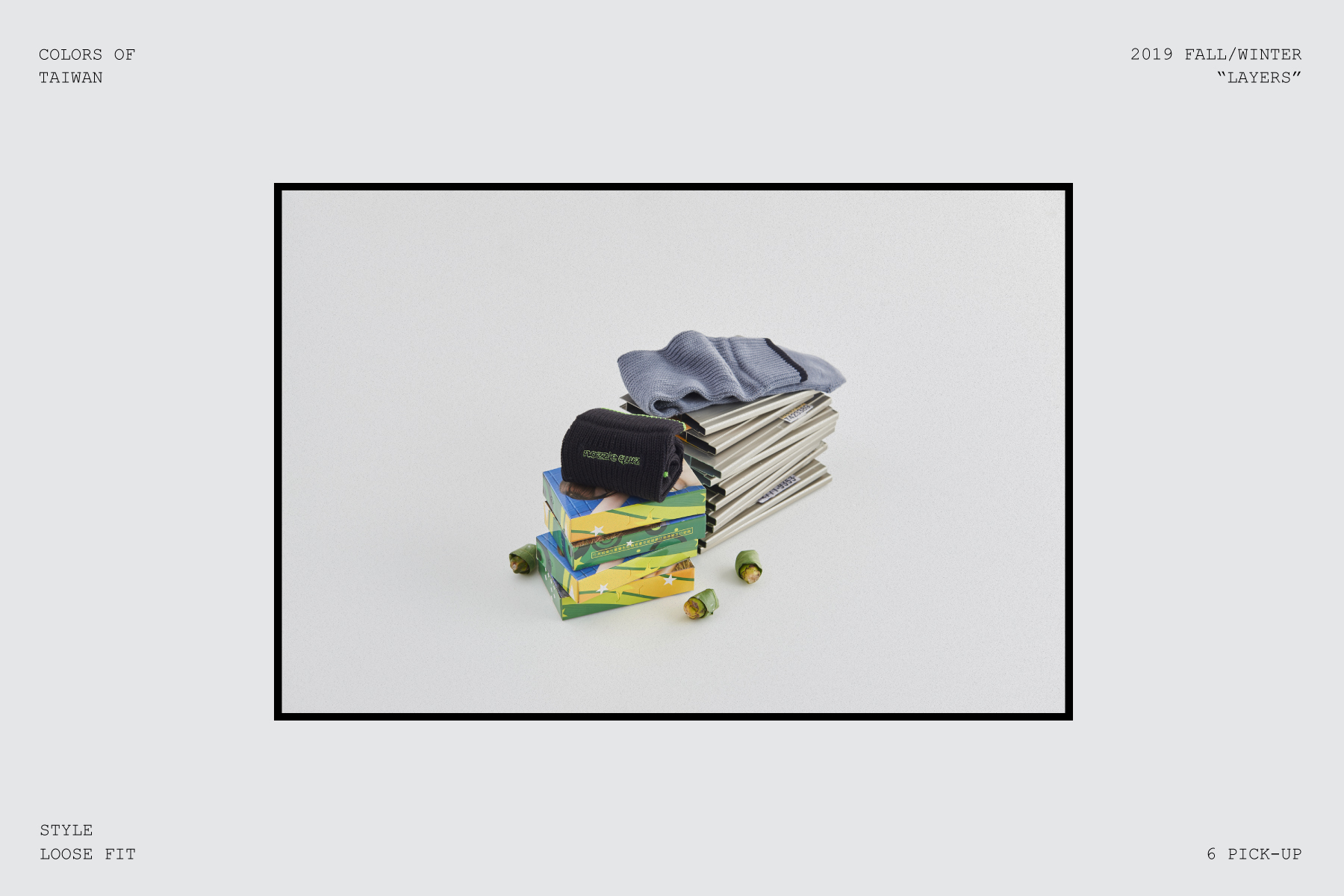 Design Concepts

The latest 2019 AW collection will witness nozzle quiz returning to its beginnings and to all the impressions that this land has left upon us. We will be merging the most instinctive colors recognized through our visual senses into the collection by selecting 6 color palettes representing the Taiwan impression for the latest collection. This will include the very familiar blue and white work gloves, the neon green lights glowing in the dark from betel nut shops, the blue rooftops at Liberty Square, the stoic grey of steel roll-up doors, the green chalkboards of our younger days, and the pink bowls and plates found on wedding tables. The 6 aforementioned palettes retain the simplest elements of our Taiwan impressions and will be collectively launched in this new AW line.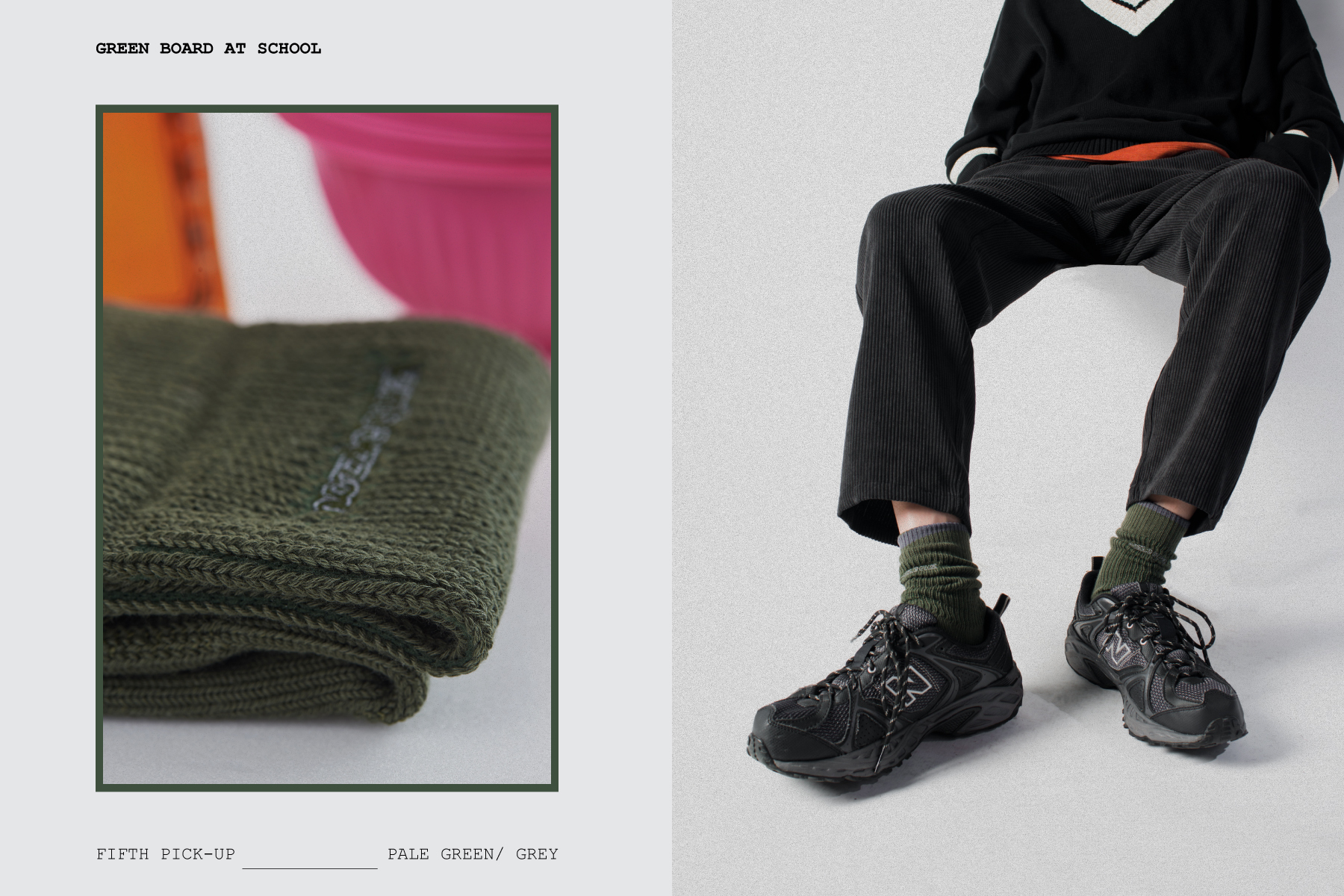 Composition : 77% Cotton, 11% Nylon, 9% Skinlife, 2% Lycra, 1% Poly
Material/Manufacture/Package:Taiwan 
About Layers
Layers refer to multiple layers and we hope that these socks can accentuate other pieces in your outfits and that the socks can serve as a starting point for you in describing a distinct identity of Taiwan in your multi-layered ensemble from the tiniest details. Layers, by extension, points to all the colors found in this land that you, as we shall assume, have witnessed but never noticed before. Having lived on this land, you will forever remember the colors that belongs to this land called Taiwan. We will continue to uncover more elements pertaining to this land and create socks that are unique to Taiwan.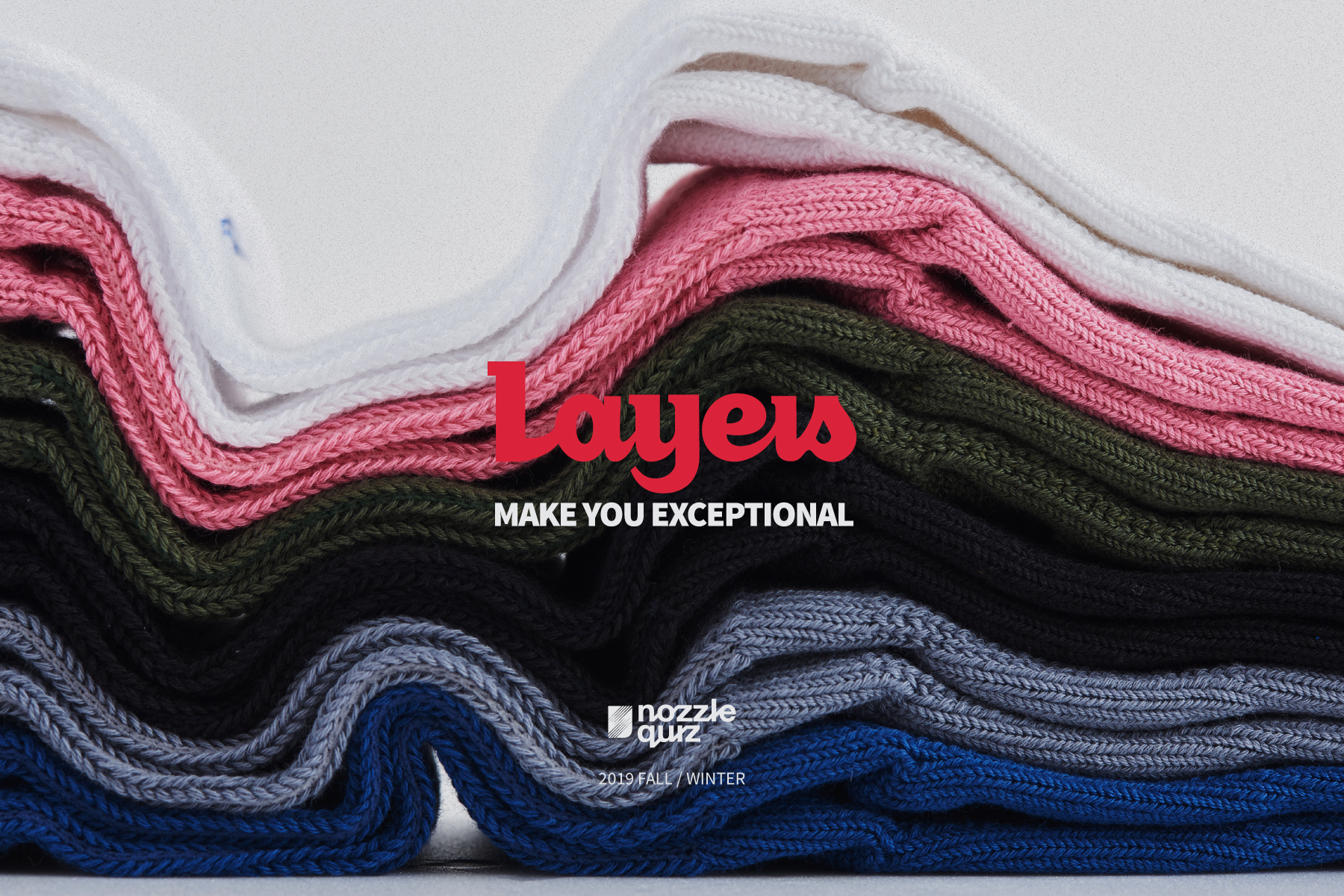 About nozzle quiz®
The functional accessories and designs of nozzle quiz® perfectly fuses with Taiwanese culture to offer, in extension, a clean-cut interpretation of Taiwanese streetwear. Our comfortable accessories are ideal for day-to-day life and for travelers with a keen sense of style. We believe that functionality should be imbued within daily accessories and the theme of flexible functionality pervades our products to resolve any functionality requirements foreseeable in an urbanite's daily life. The introduction of simple, clean, and independent aesthetics into the wearer's daily life is a true expression of the label's essential theme: "Make You Exceptional."