Description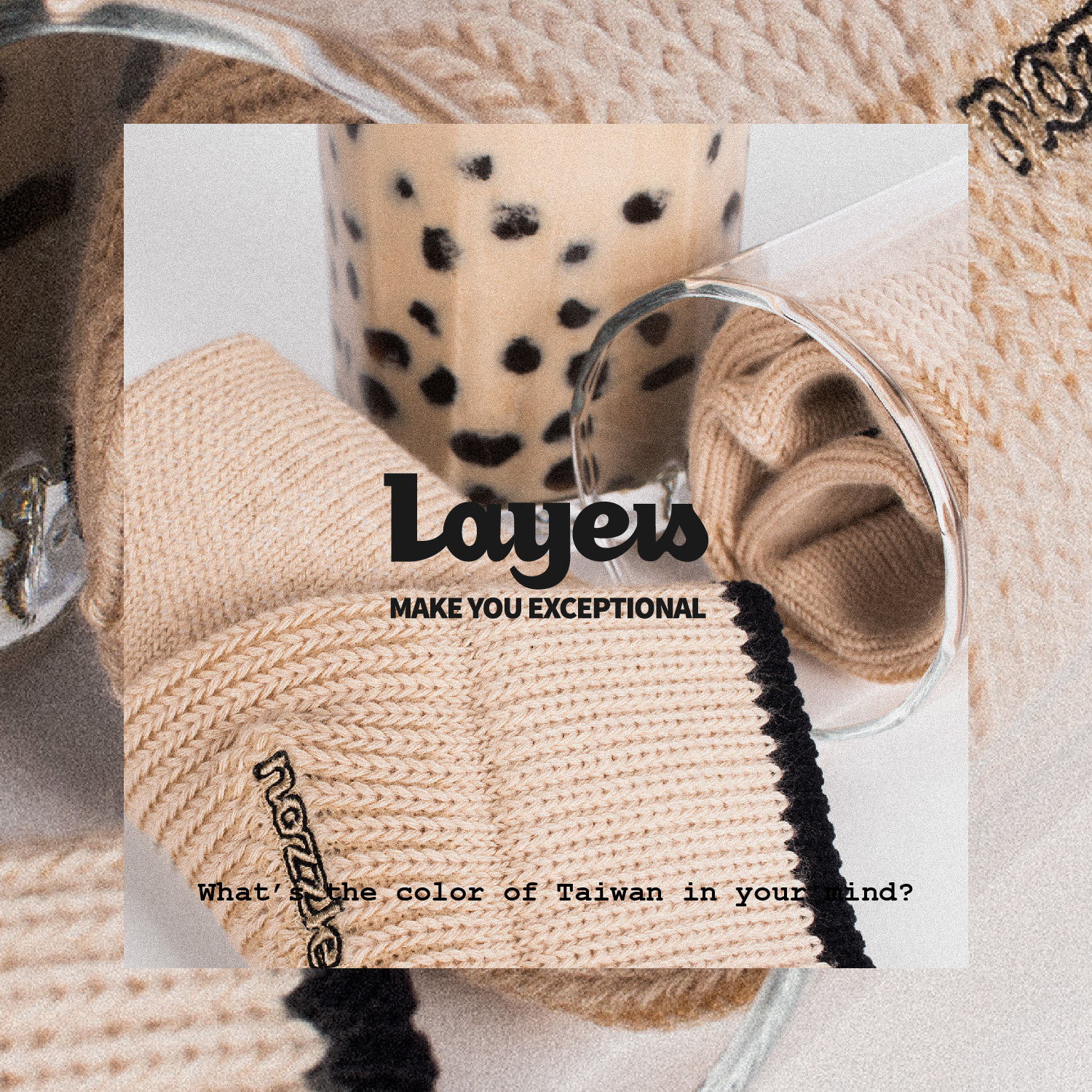 Layers mean multi-levels or multi-floors. We hope the socks would fit in your daily outfit, and make you exceptional. By the term you wear them on, base on the socks, you can find the unique culture of Taiwan.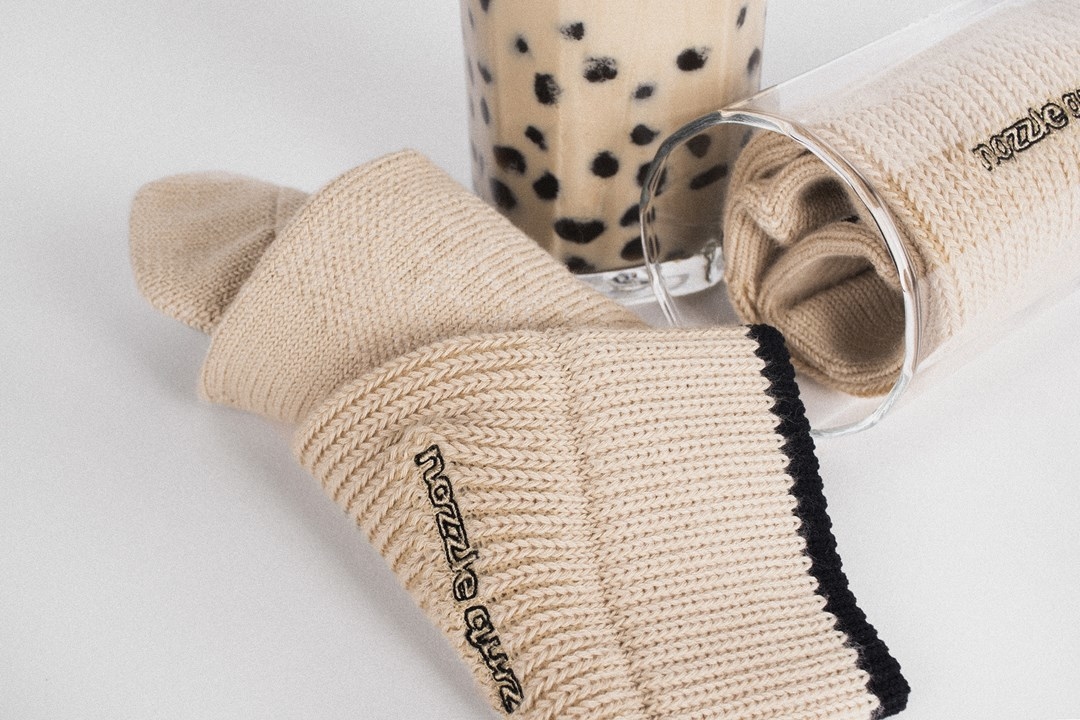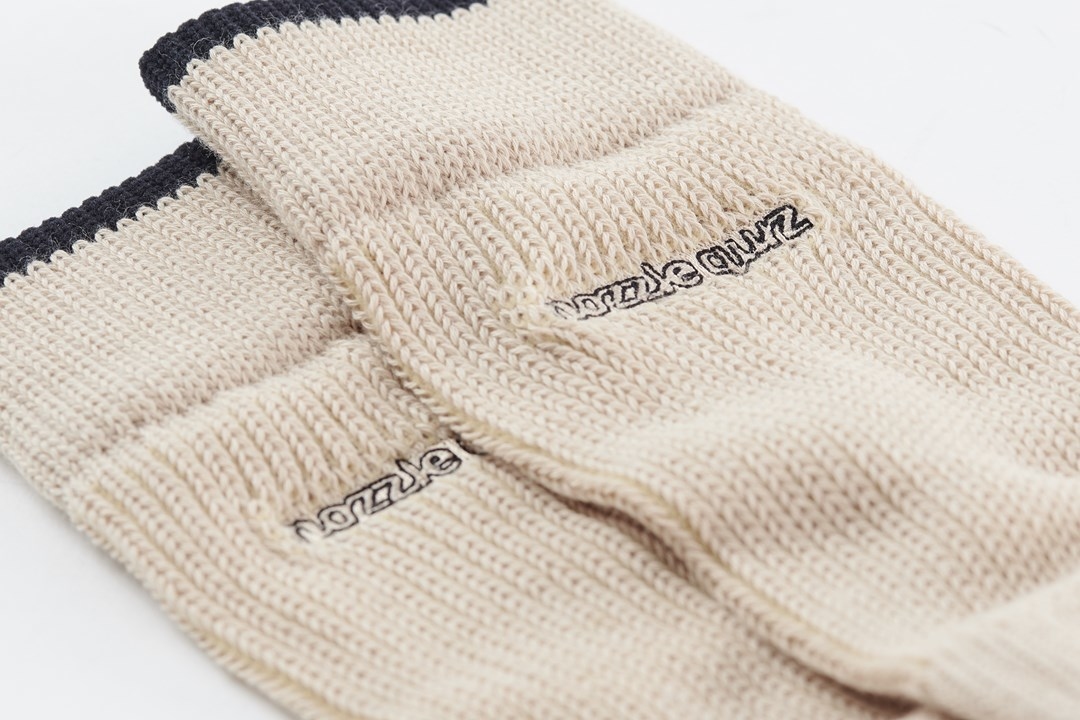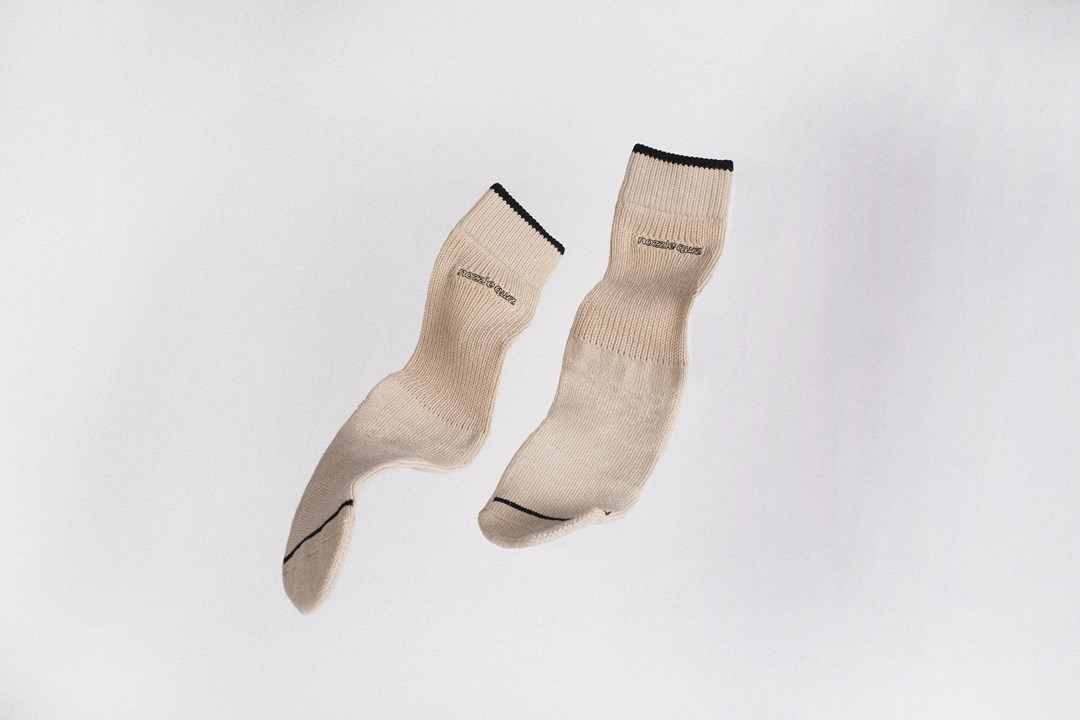 The colors that belong to the land we must have seen before. Although the time flies, it remains in our deep mind. To create a unique outfit with the colors of the land, layers by layers. To create a fantasy through out the socks from Taiwan, step by step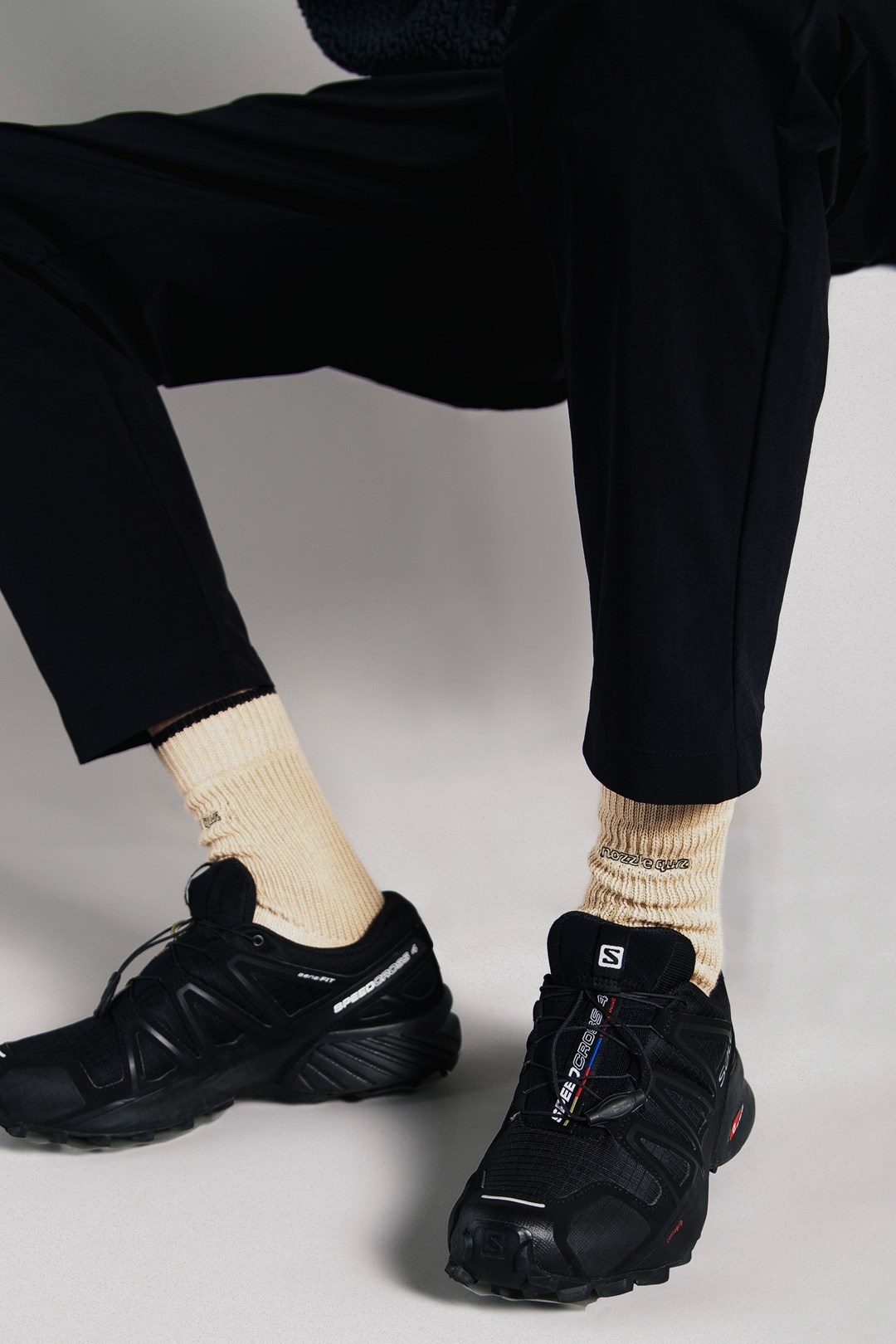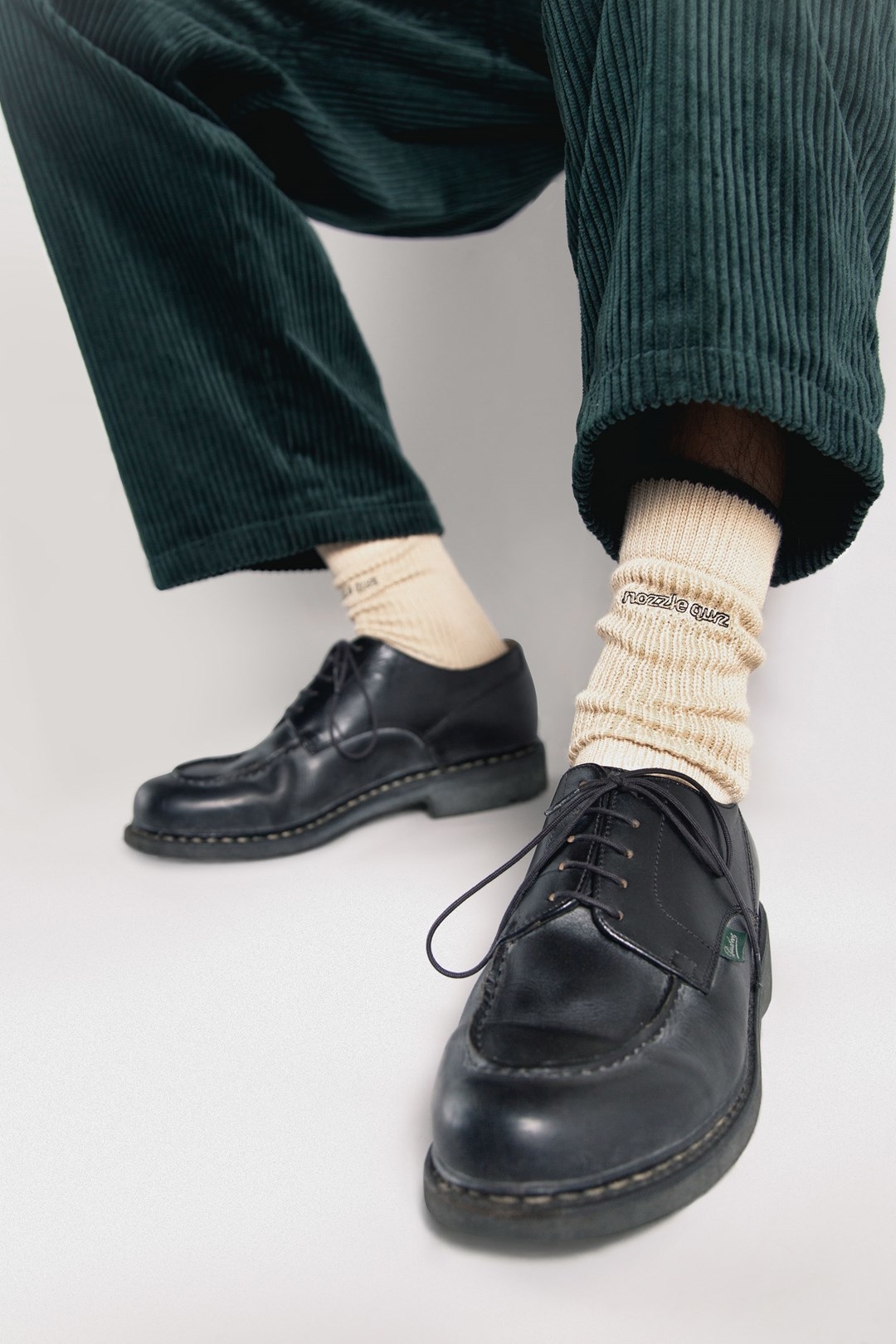 Composition : 77% Cotton, 11% Nylon, 9% Skinlife, 2% Lycra, 1% Poly
Material/Manufacture/Package:台灣/Taiwan
Taiwan-based brand "nozzle quiz" is focused on streetwear design that all of designs and images are presented with an experimental method interpreting nozzle quiz's unique vision and insight of Taiwan's culture.
nozzle quiz offers best quality products with up-to-date functional material as well as eco-friendly manufacturing, which we want to create exceptional aesthetic apparel for each individual. 
All series keep our soul「make you exceptional」.
Customer Reviews
{{'product.product_review.no_review' | translate}}